The Jewish State must end, say its enemies, from intellectuals like Tony Judt to hate-filled demagogues like Mahmoud Ahmadinejad. Even average Israelis are wondering if they wouldn't be better off somewhere else.
Issues of how Jewish status should be resolved and what it means to be a Jew have hovered over Jewish legal discourse throughout Jewish history.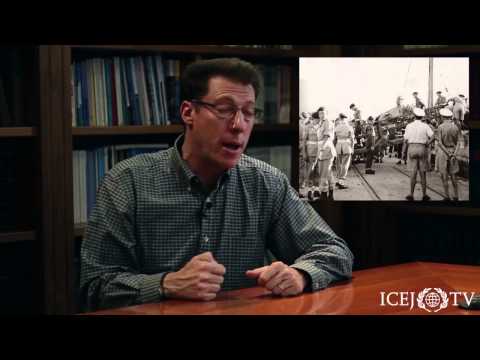 Yom HaAtzama'ut Interview with International Christian Embassy
Reflections on Yom haZikaron and Yom haAtzma'ut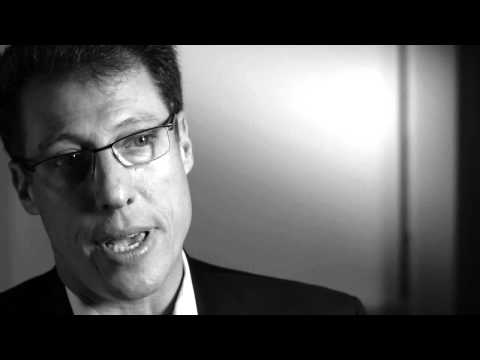 AIPAC Policy Conference Video
Daniel Gordis on the shared values of Israel and the United State.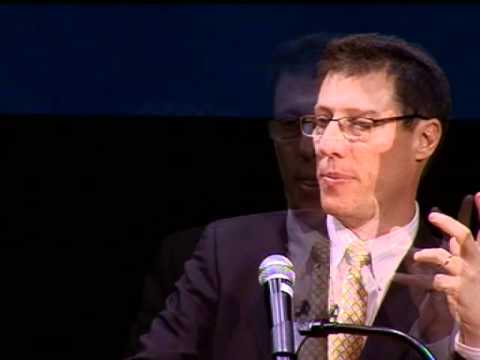 Why Israel Matters
Why Israel's survival is critical to the future of Jews throughout the world is addressed by Dr. Daniel Gordis, senior vice president of the Shalem Center and author of "Saving Israel." A Shalom TV exclusive.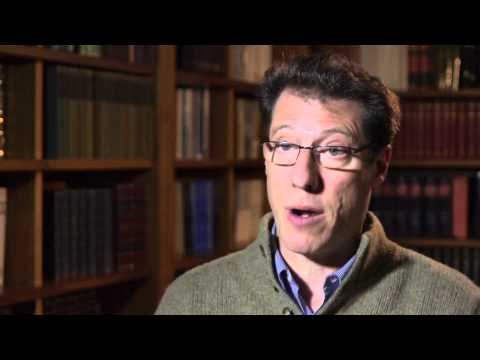 Daniel Gordis on J Street's Certainty, When Humility Is in Order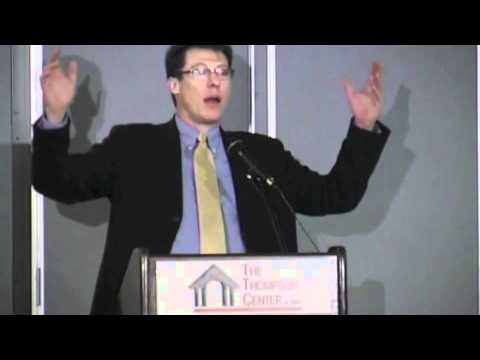 Daniel Gordis Sokoloff Lecture Ellis Island, Israel and the Power of Feeling at Home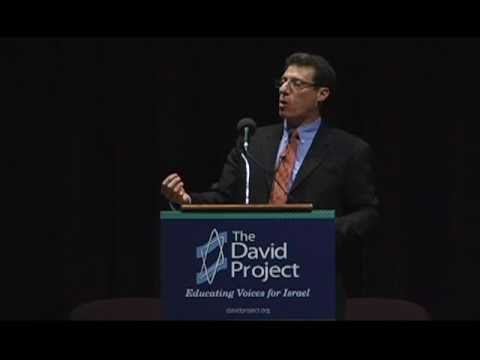 Daniel Gordis on What Israel Means to the Jewish People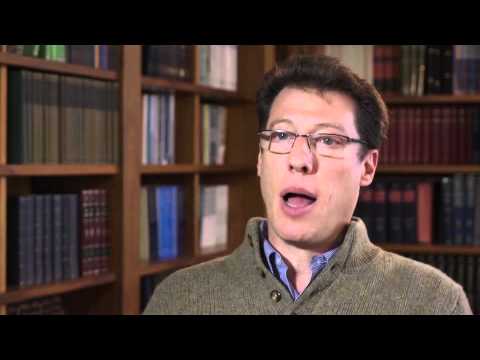 Daniel Gordis on J Street's Endorsement of Goldstone Report
Daniel Gordis (extended interview)
The Shalem Center has applied to Israel's Council of Higher Education for permission to open Israel's first Liberal Arts College. Some commonly asked questions about this project are addressed here.
"Why Netanyahu Made the Prisoner Swap Deal with Hamasl", published in Foreign Affairs on the day of Shalit's freedom, has received widespread attention, in Commentary, on CNN and more.